Swedish Massage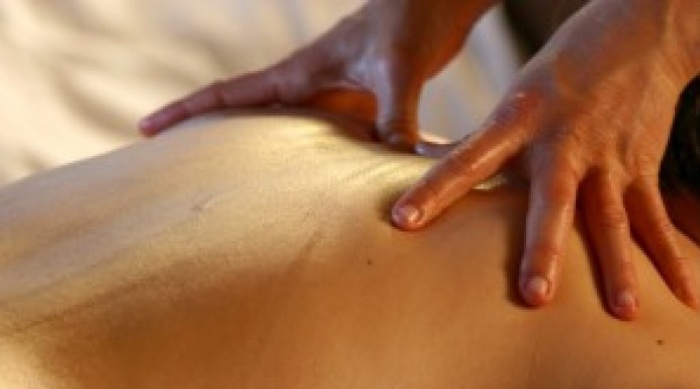 Make a Booking
Call us on 0161 796 0239
(Withheld numbers auto rejected)
Aromathai Spa
2 Elms Square
Bury New Rd
Whitefield
Manchester
M45 7SZ
About
Swedish massage is the most common type and form of massage performed in the West, and it is where many people have their first experience of enjoying the benefits of massage. This type focuses on the superficial layers of muscle as opposed to deep-tissue massage. Therapists will use long, flowing and smooth strokes with a kneading action, and this is aided by the use of a massage oil. Lubrication with a massage oil helps warm up the affected area or location to be worked on, and this helps break up superficial muscle adhesions or knots which help release tension and stiffness. This type of massage is also very relaxing and promotes various health benefits such as increasing the oxygen blood levels, reducing muscle toxins and generally improving circulation. It has been shown that Swedish massage is particularly beneficial for people suffering from joint stiffness and poor circulation and those with osteoarthritis. Soft to medium.
Book a Treatment
Call us on 0161 796 0239
Reviews
There are currently no reviews for this treatment.