Hot Stone Massage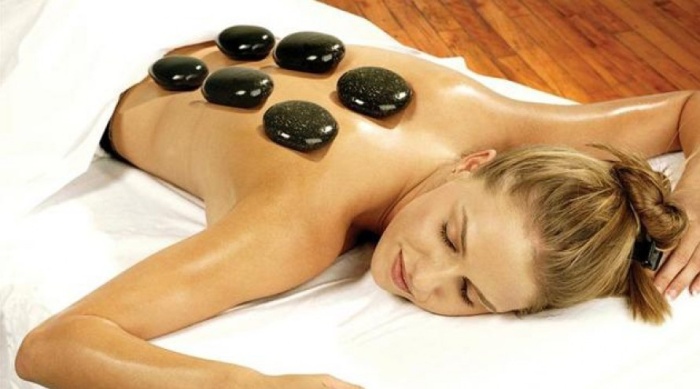 Make a Booking
Call us on 0161 796 0239
(Withheld numbers auto rejected)
Aromathai Spa
2 Elms Square
Bury New Rd
Whitefield
Manchester
M45 7SZ
About
The hot stone massage uses soothing oils, warm basalt hot marble stones to relax your muscles, allowing for a deeper and more intense all-over massage. In hot stone therapy, your therapist applies smooth, water-heated basalt stones to key points on your body. This direct heat relaxes your muscles, which means that the massage itself is more effective and intense. The size of the stones varies depending on which part of the body your therapist is treating, soft and relaxing.
Book a Treatment
Call us on 0161 796 0239
Reviews
There are currently no reviews for this treatment.